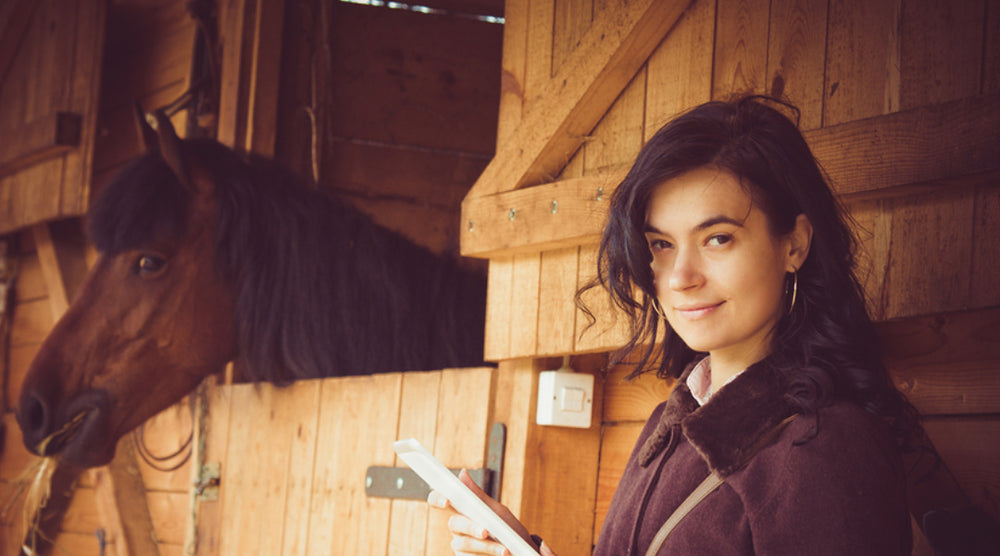 Equine supplements can be expensive, but they can also be essential to your horse's health and athletic performance. For both of those reasons, it's important to make sure that your horse gets the most out of his supplements. You can use these five tips to help maximize the effectiveness of these supplements.
Follow Loading Dose and General Feeding Instructions
Many supplement manufacturers recommend loading dose periods when you'll need to feed a higher than usual daily dose. This method helps to quickly build up the appropriate supplement level in your horse's body to effective levels. If you skip the loading dose period, it can take longer for the supplement to take effect.
You'll also need to follow the supplement's feeding instructions; feeding too much or too little of the product could impact its effectiveness.
Avoid Over-Supplementing
You may think that you're prioritizing your horse's health by putting him on multiple supplements, but if those supplements have the same ingredients, you could be over-supplementing. Check the labels of your horse's supplements to make sure that they don't all contain the same ingredients, and run the supplements and your horse's feeding program by your vet to double-check.
Choose Palatable Supplements
A supplement can only be effective if it's eaten, and some products are less appealing to horses than others. Look for a palatable product that your horse will willingly eat. Most products are available in pellet, powder, or liquid form, and each can be beneficial depending on your feeding style and your horse's individual preferences.
While you can mask a supplement by adding some molasses or applesauce to feed temporarily, look for a product that your horse enjoys and check after each feeding to make sure that he's finishing up the full dose.
Choose a Supplement Backed by Research
It can be difficult to navigate the countless supplements available for sale, and any supplement that you feed needs to be effective. To increase the chances a supplement will work well for your horse, check that it is backed by scientific research. For instance, a 42-day study of horses taking the active ingredients of Epo-Equine revealed that those ingredients:
produced a normal immune response in the horses.
resulted in larger and more red blood cells that increased hemoglobin levels.
provided more oxygen to the muscles and improved blood quality.
resulted in elevated exercise physiology and performance.
Supplements backed by research give you more to go on than just claims, and allow you to buy more confidently.
Look For Guarantees
A quality company will stand behind its products, so look for a supplement that offers a satisfaction guarantee. BRL Equine backs your first supplement order with its no-hassle money-back guarantee. If you're not satisfied with the product within 90 days of purchase, just contact BRL Equine to return the product for its purchase price — even if you've used the whole container. 
When feeding supplements, it's important that they function properly so your horse receives the full benefit of the products. Start by buying a quality supplement, and follow the above advice to ensure that your horse gets the most out of every dose. 
---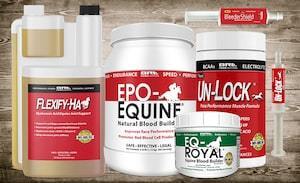 Top trainers, owners and competitors rely on BRL Equine products to help their horses perform at their very best. You can get the same great results! Our all-natural equine nutritional supplements really work... guaranteed or your money back!