Paying It Forward

BRL Equine is committed to supporting a variety of organizations that contribute to human and animal welfare and opportunity.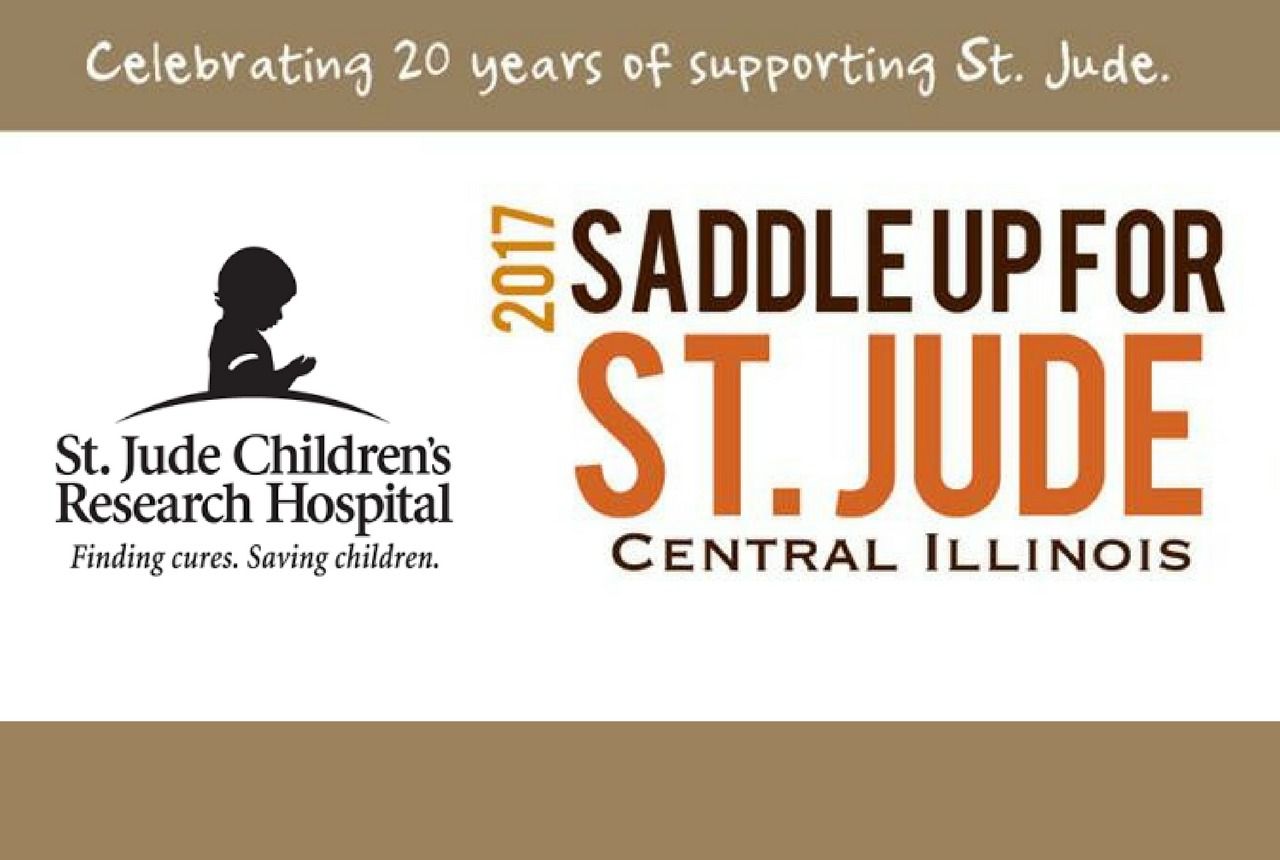 Get your favorite horse and hit the trails with friends to help end childhood cancer. Events are being held all over the U.S. Learn more about Saddle Up for St. Jude.
The Standardbred Retirement Foundation cares for, rehabilitates and secures lifetime adoption of non-competitive racehorses. Learn more about Standardbred Retirement Foundation.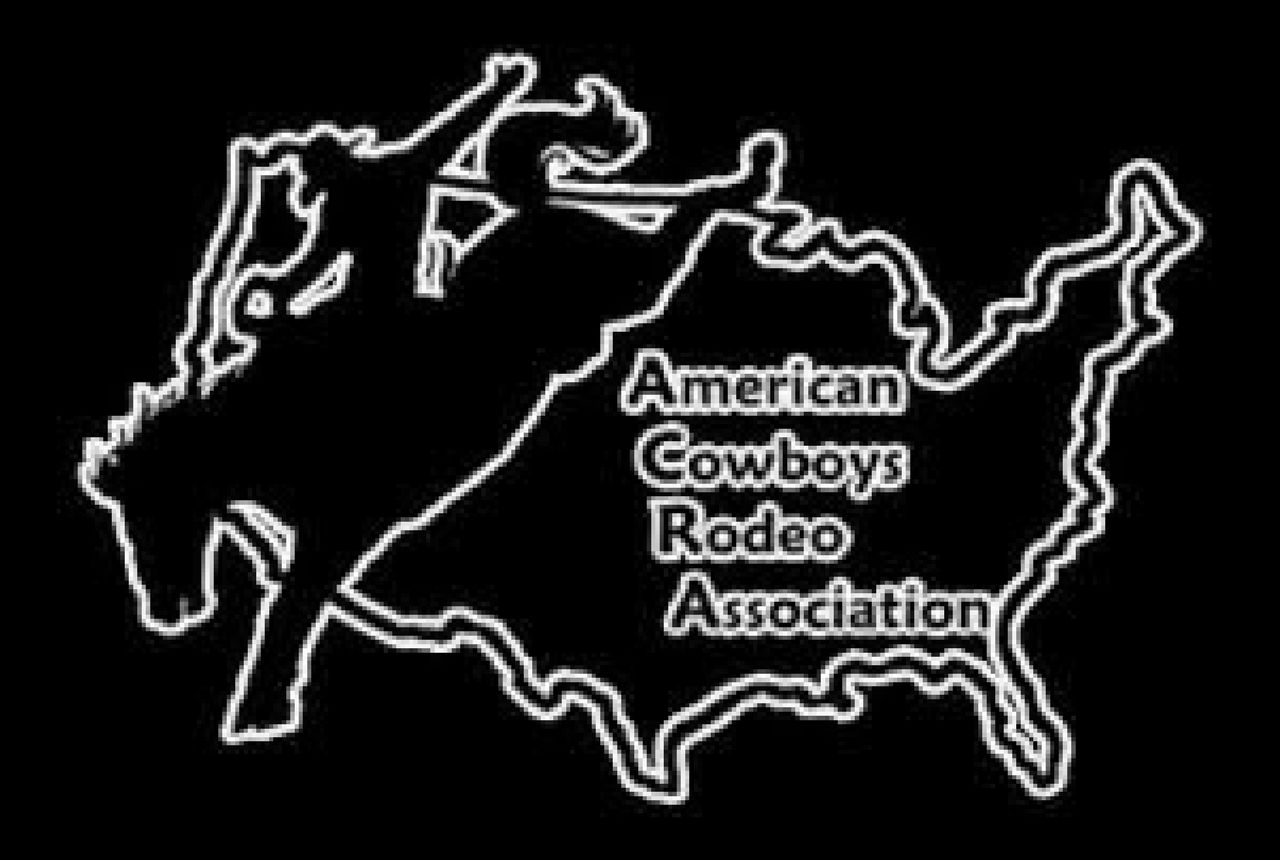 The ACRA promotes rodeo as a sport and profession. BRL Equine supports the womens' Break-A-Way calf roping event team with prizes and event support. Learn more about ACRA.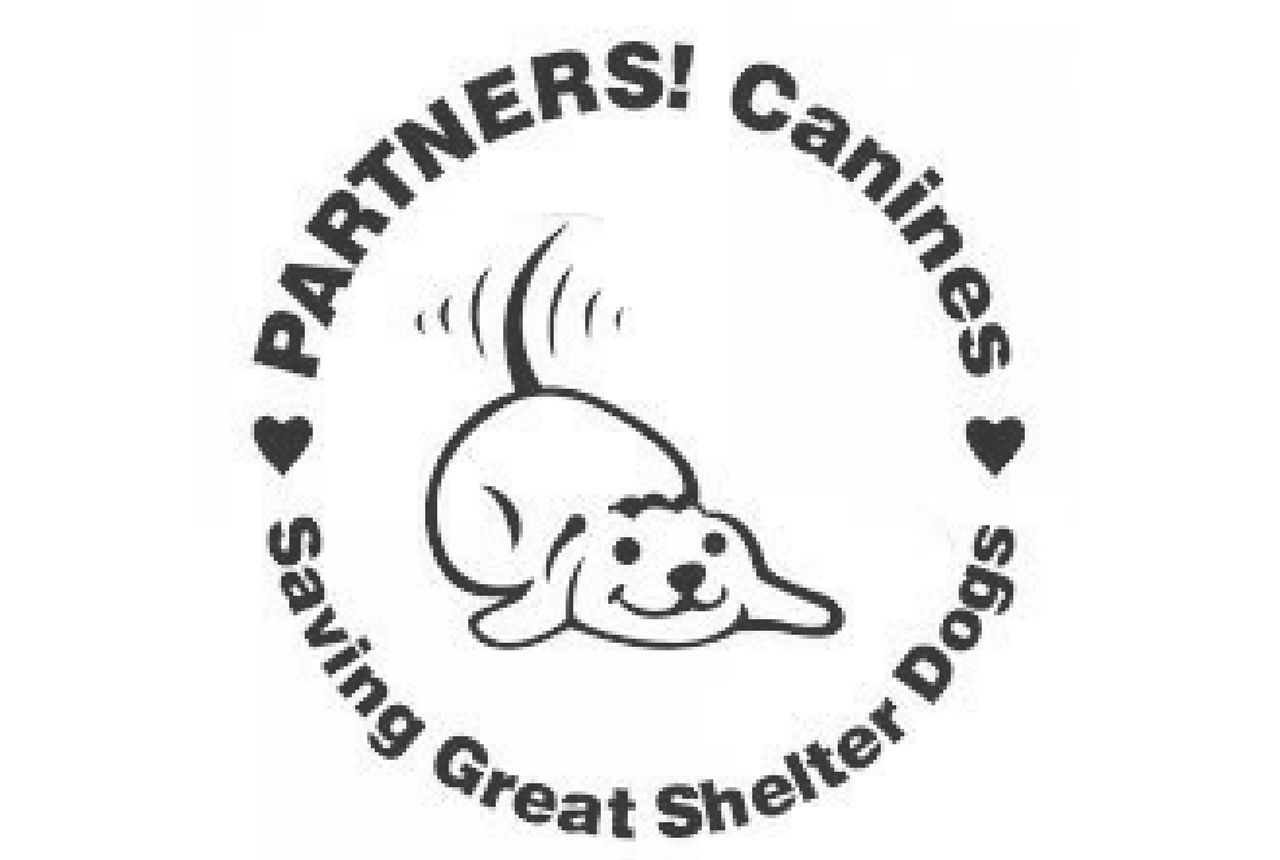 Partners! Canines saves adoptable dogs in overburdened shelters from euthanasia and transports them to rescue partners who have a need, where they are adopted into their forever homes. Learn more about Partners! Canines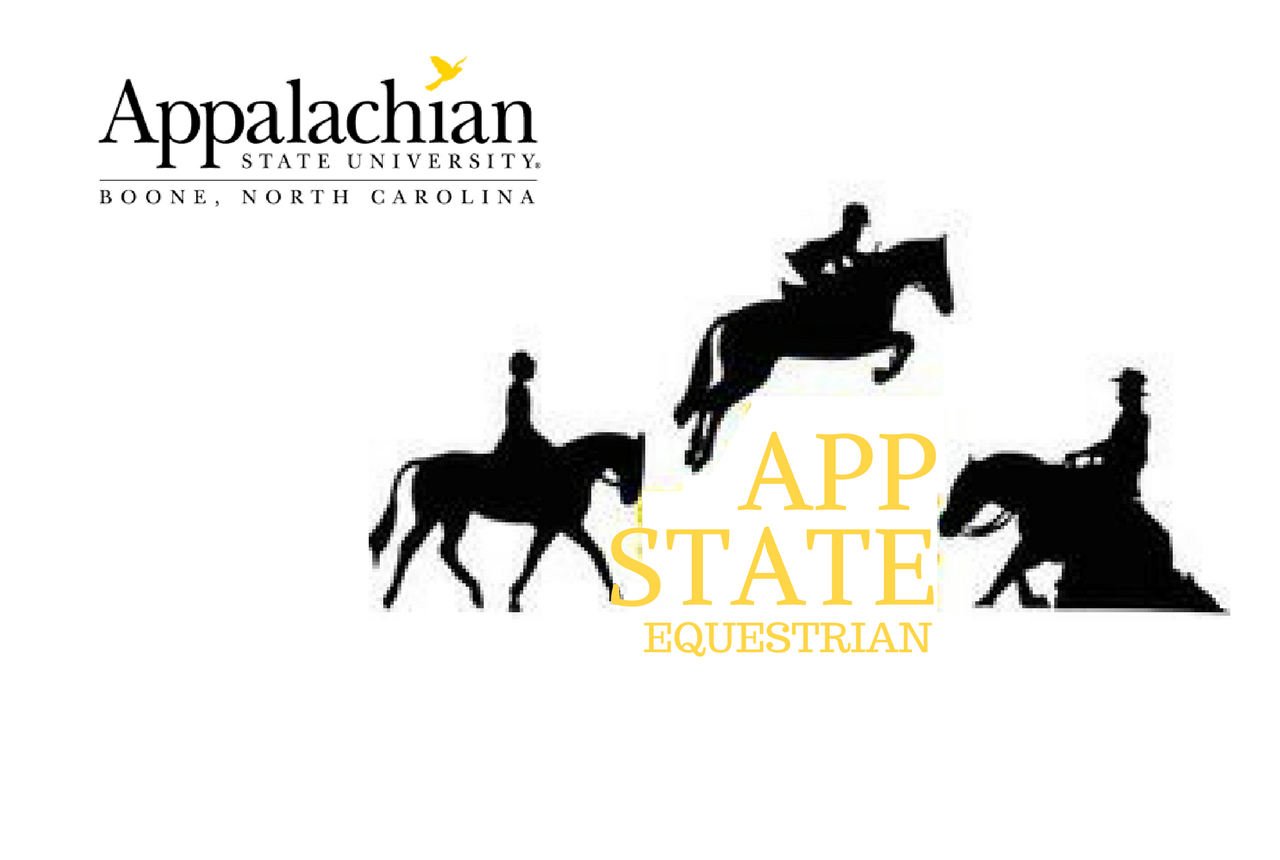 The Appalachian State University Equestrian Club welcomes horseback riders of all skill levels, and disciplines — from newbies to seasoned veterans. Learn more about App State Equestrian.
The United States Pony Clubs develop character, leadership, confidence and a sense of community in youth through a program that teaches the care of horses and ponies, riding and mounted sports. Learn more about the Pony Club.

The United States Dressage Federation is dedicated to education, recognition of achievement and promotion of dressage. Learn more about the USDF.

The Balanced Equestrian Series is a curated clinic series designed to connect horse lovers, educators and businesses for the benefit of the horse. Learn more about The Balanced Equestrian Series.