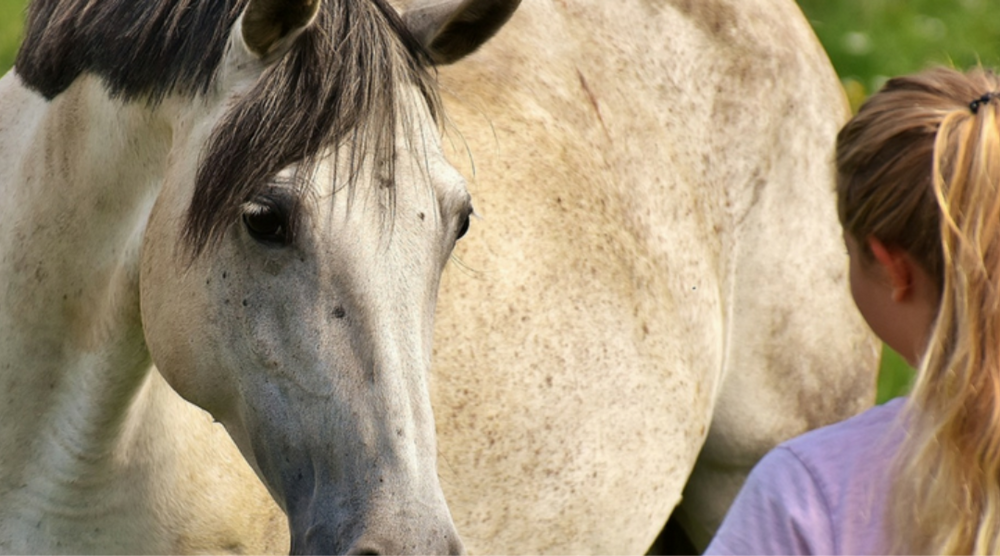 Have you felt judgment in the barn?
Maybe with the way you care for your horse or the choices you make with tack and riding clothes?
When did being an equestrian become a culture where if you don't own a fancy Warmblood you shouldn't buy the pretty tack you love?
Have you ever felt the need to explain yourself for wanting to buy fancy show tack that may never leave your own arena, or for buying top of the line riding apparel for weekend trail rides?
"Happiness is all that matters" 
Along the road, it seems people have lost sight of the love of riding and the passion for horses, rather than the competition, both in show and out. Regardless of whether a rider competes at Rolex, or rides their OTTB in their yard, they have the right to choose what they do with their horse and what they use on their horse. If the horses are well cared for and happy, then nothing else should matter.
Luckily there are some easy ways to stay out of this drama!
Remember the importance in enjoying the time you have with your horse rather than worrying what others think.
Try to avoid conversations that lead to judgment. If there is one rider that never has anything good to say, maybe try to avoid talking about your new tack or riding around them.

Treat others how you want to be treated: Don't catch yourself treating other riders this way either. 

Be open minded: Just because people do things differently doesn't mean they are wrong.
---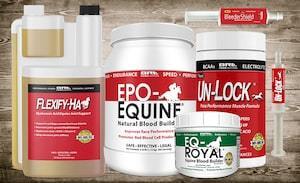 Top trainers, owners and competitors rely on BRL Equine products to help their horses perform at their very best. You can get the same great results! Our all-natural equine nutritional supplements really work... guaranteed or your money back!