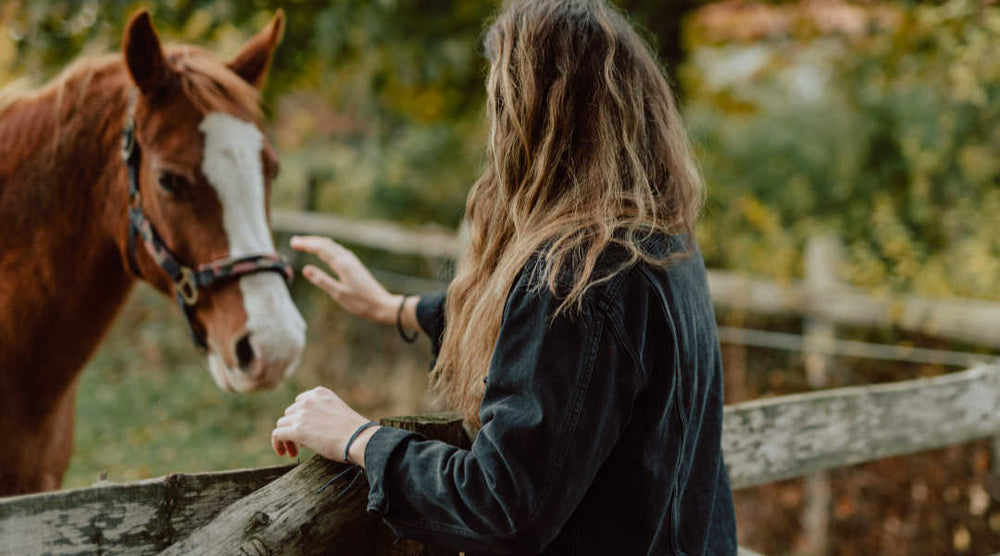 If breathing problems are keeping your barrel horse from putting in winning runs, don't fret just yet. Through veterinary treatments, breathing aids and even supplements, you may be able to improve his breathing and get back to winning races again.
Start With a Veterinary Workup
Before you start trying to treat a breathing issue, it's important to understand what's causing it. Breathing issues can be triggered by inflammation as well as by mechanical issues. The way that you treat each will be different, so schedule a veterinary workup to determine just what's causing your horse's problem.
Explore Surgical Options
In some cases, surgery may fix or improve mechanical issues such as roaring or a displaced soft palate. Surgery may reduce your horse's symptoms and allow him to return to barrel racing, but the results of surgery are never guaranteed. If your horse's breathing issues are seriously impeding his performance or his day-to-day life, talk with your veterinarian about surgical and other treatment options.
Use Nasal Strips
Equine nasal strips have been scientifically proven to benefit a horse's breathing during exercise. The strips work by supporting soft tissues and keeping them from collapsing, which restricts breathing. The strips can decrease the effort a horse spends breathing, and horses wearing nasal strips during workouts have been found to have less bleeding into their lungs. Making nasal strips a part of your workout and competition routine may help benefit your horse's breathing and performance.
Work in a Low-Dust Arena
If your horse's breathing issues are related to inflammation, then the dust he inhales during training and competition can aggravate the condition. You won't always have control over where you ride, but try to work your horse in an arena with minimal dust. You can accomplish this by watering the arena regularly, adding calcium chloride flakes to the footing, or incorporating wood shavings, rubber or fibers to the footing. 
Use BleederShield
A more practical way to help improve your horse's breathing is to use BleederShield —a natural, safe and effective remedy that supports healthy lung function. This pre-race formula promotes the repair of EIPH-damaged lungs while reducing bleeding. It's free of banned substances and will not test, and its active ingredient, Yunnan baiyao, has been scientifically proven to help reduce bleeding time in horses.
Thanks to our 90-day money-back guarantee, you can purchase BleederShield with confidence. Buy BleederShield today and see what it can do for your barrel horse's breathing.
---
Top trainers, owners and competitors rely on BRL Equine products to help their horses perform at their very best. You can get the same great results! Our all-natural equine nutritional supplements really work... guaranteed or your money back!