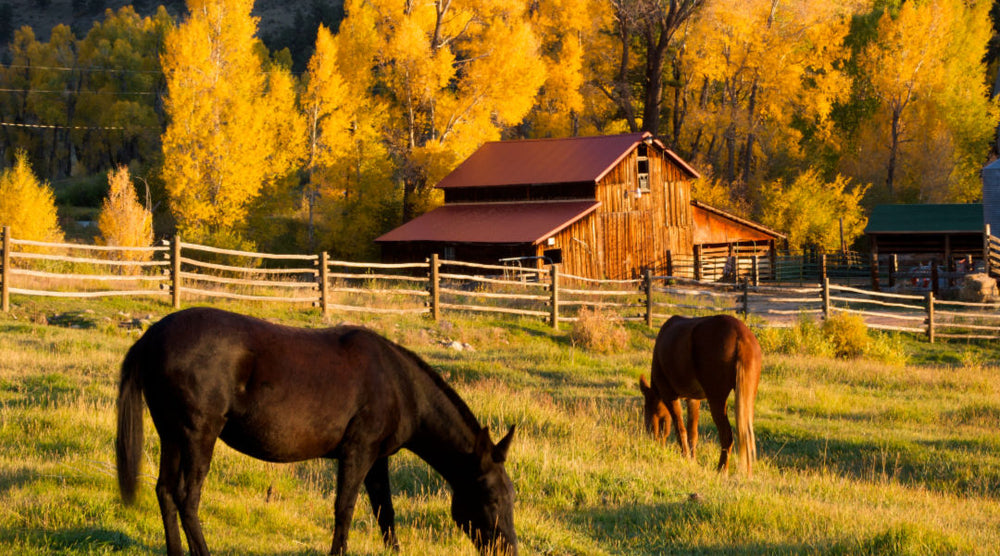 You can already feel hints of winter in the air, meaning it's time to start preparing your barn for the approaching season. The more you can do to prepare your barn now, the better you'll be able to care for your horses. Are these seven preparation tips on your to-do list?
Test water trough heaters. Your water trough heaters may have worked last year, but test them ahead of time to make sure that they're still working this year. Remember that most trough heaters have an internal thermostat, so you may need to stick the heater in your freezer for a half hour before testing it to see if it powers up. While you're testing the heaters, look for frayed wiring or loose plugs and replace any damaged heaters. 
Maintain tractors and plows. When you're handling the plowing and maintenance for your property, you need reliable equipment that will start up after a big storm. Maintain your tractors and plows now to ensure that they're running reliably and ready to go to work this winter. If you won't be doing your own plowing, check in with the plowing service you want to use to make sure you're included in their schedule for this winter.
Stock up on hay. Reliable hay stock over the winter can be an issue, depending on your location and your hay suppliers. Stock up your barn now so that you don't need to bring in multiple hay deliveries in icy, hazardous conditions. While you're at it, make sure that hay is stored on pallets for air circulation, and if your barn has a metal roof, consider covering it with tarps to protect it from condensation.
Fix paddock footing. Muddy, uneven paddock footing can freeze into rutted, uneven footing that's difficult to walk on. Try to address any mud issues now by bringing in gravel or stone, or by investing in a grid stability system. The more you can reduce the mud in your paddocks, the better the footing should be through the winter.
Check plumbing insulation. If you live in an area where temperatures dip below zero, your plumbing needs to be ready for the freezing temperatures. Check to make sure that all of your pipes are adequately insulated and invest in any extra insulation that you might need.
Wash and repair blankets. Do you still have horse blankets that have been sitting around since the spring, yet to be washed? Now is the time to wash them and make any repairs needed. Don't forget to double-check that your waterproof turnouts are still waterproof.
Prepare for power outages. Hopefully you won't have to worry about power outages this winter, but it's important to prepare, just in case. If you lose power, you will probably lose your water pump, too. Come up with a plan to deal with power outages, whether it's investing in a generator to power essential items, or stocking up on water storage tanks so that you can water your horses until the issue is fixed.
Caring for horses in winter brings its own unique set of challenges, but with some preparation you can help to minimize the headaches that the cold season brings.
---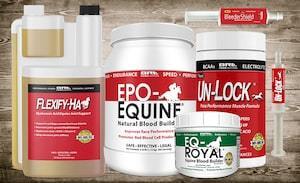 Top trainers, owners and competitors rely on BRL Equine products to help their horses perform at their very best. You can get the same great results! Our all-natural equine nutritional supplements really work... guaranteed or your money back!