PERFORMANCE • ENDURANCE • RECOVERY
Equine Supplements
PERFORMANCE
ENDURANCE
RECOVERY
Equine Supplements
Whether competing in dressage, eventing, hunter, jumper or other classes, your performance horse needs dietary supplementation to achieve optimal health and winning results. With those requirements in mind, we produced unique, scientifically engineered nutritional formulations to enhance speed, strength and endurance.
Performance, Muscle Support and Recovery Supplements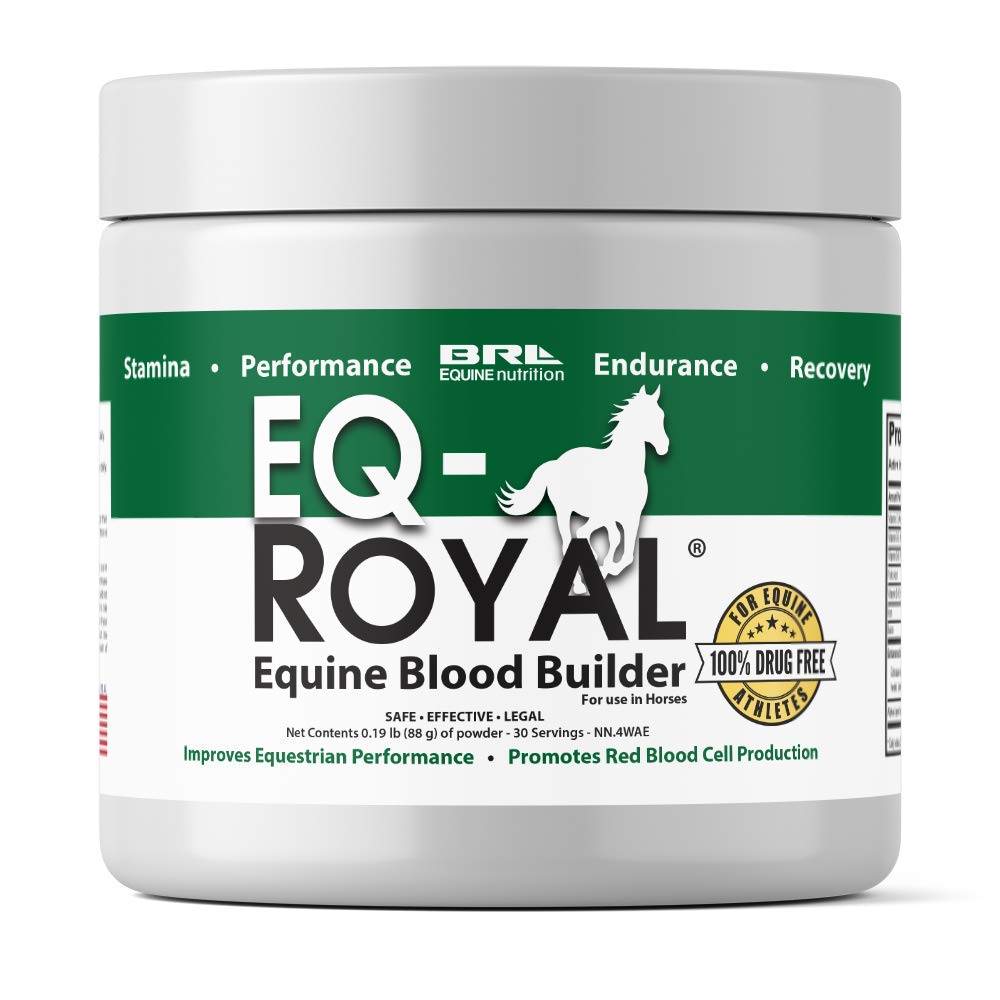 EQ-ROYAL is a scientifically formulated, patent-pending nutritional blood building supplement created with one goal in mind: to help support healthy blood levels, strengthen muscles and provide immune support for your horse.*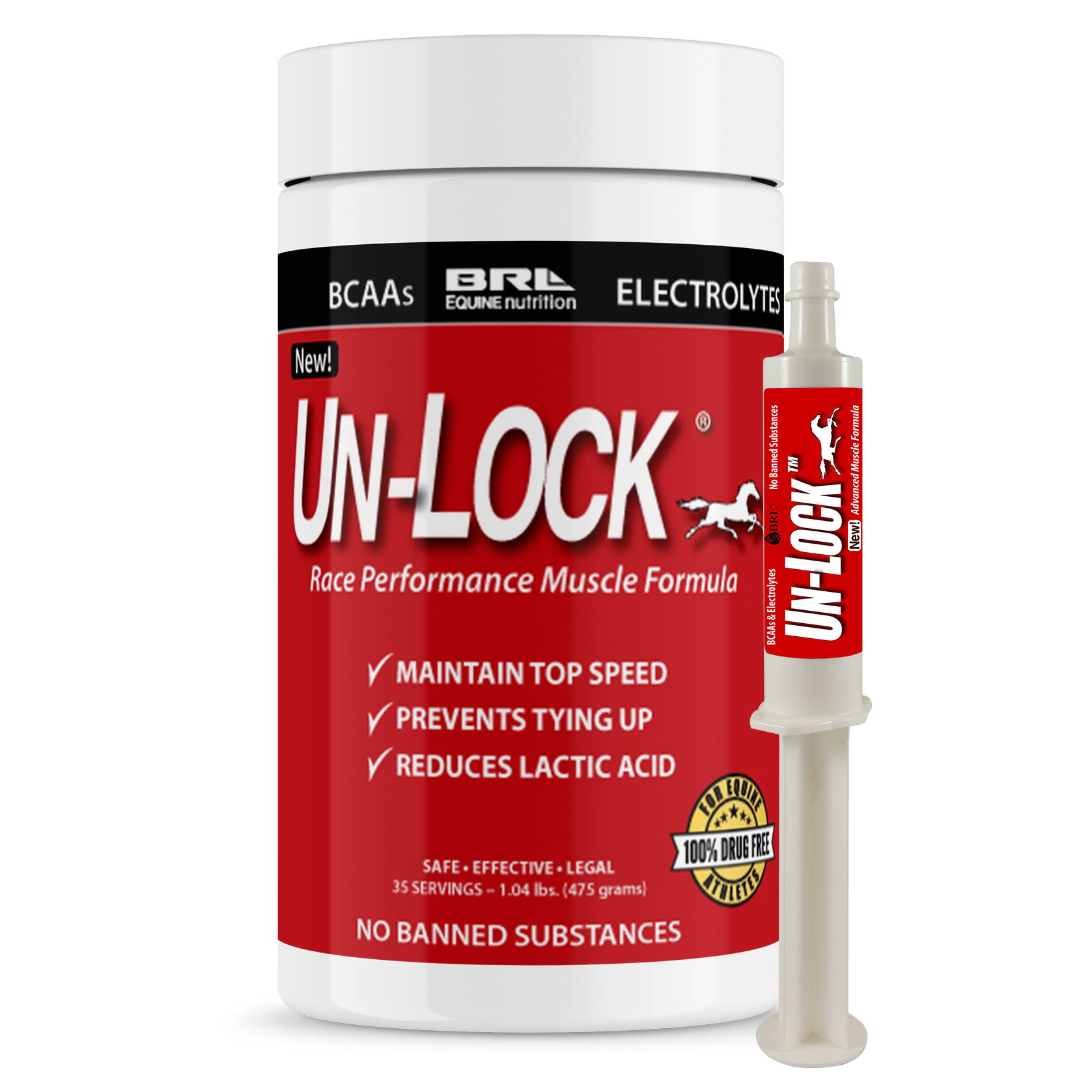 UN-LOCK muscle formula improves stamina, reduces muscle cramping and tying up, decreases lactic acid buildup, prevents muscle damage, speeds recovery and reduces heart rate during training.*

BRL Equine is 100% committed to developing premium, innovative equine nutritional supplements. What sets us apart from the competiton is our refusal to cut corners in product formulation and testing. All our products adhere strictly to the guidelines of every major animal competition governing body and are backed by a 90-day money-back guarantee.
* Individual results may vary